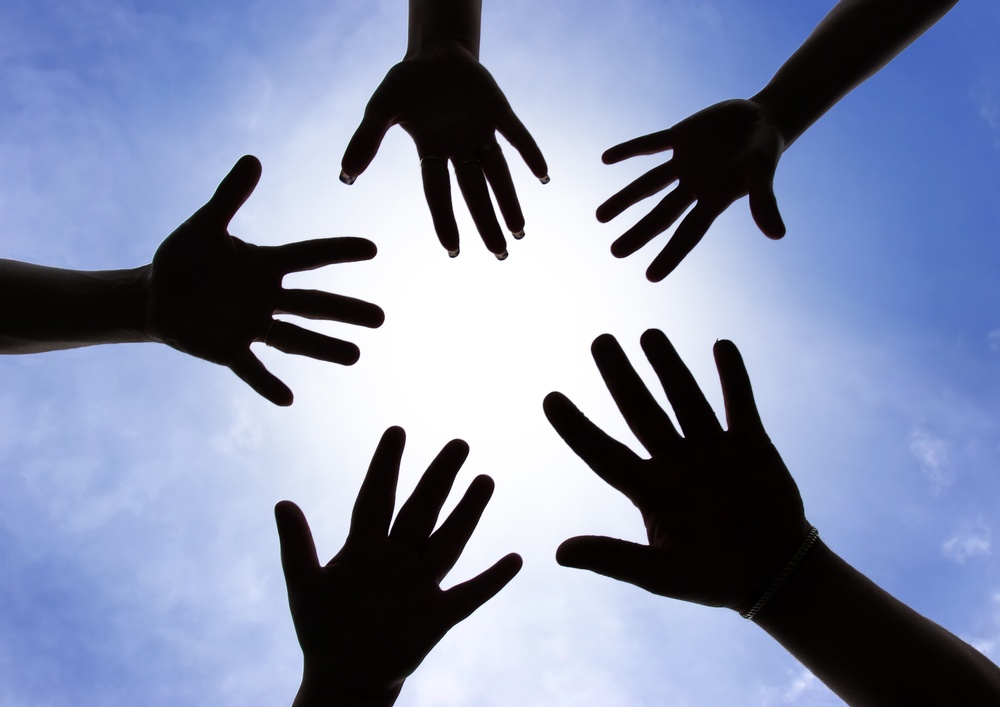 Life goes on 24/7/365. Along with it come challenges that try the mind, body and soul. Reading the Bible, prayer and attending church service helps us cope.

But sometimes we need guidance to increase our understanding and put the teachings, meditations and reflections in the proper perspective.

Cumberland can help.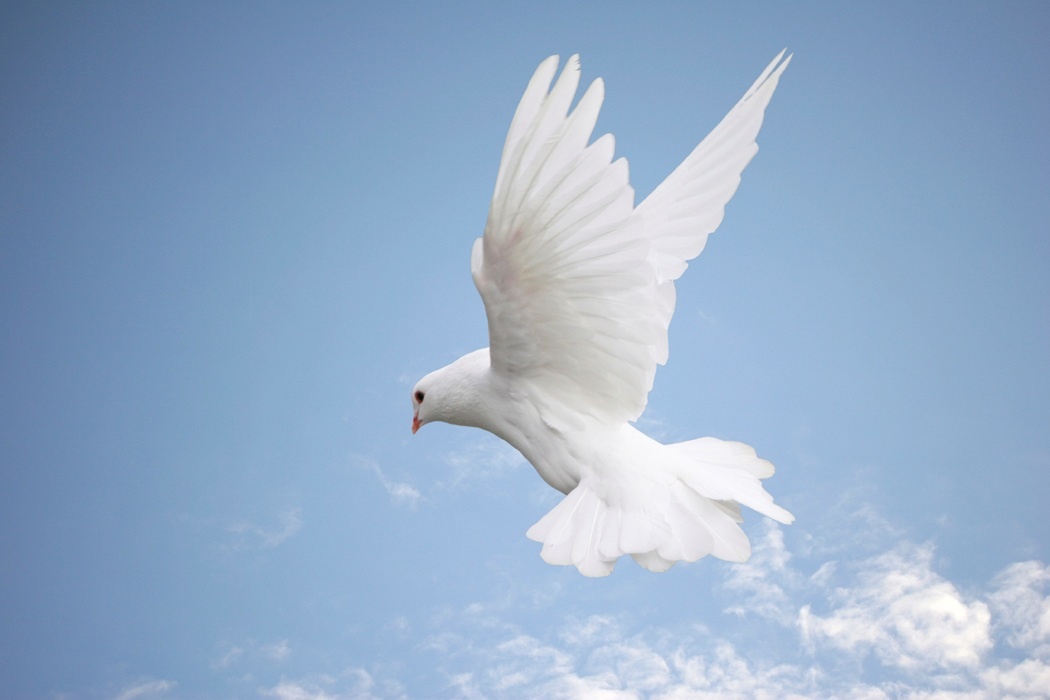 Grief Support Group
Get counseling, discussion, perspective and understanding in dealing with the loss of a loved one.
Open to members and non-members. Recent or long-ago loss.

Email Rev. Hodge at indicounsel@yahoo.com, or call or text him at (843) 539-6559 for details.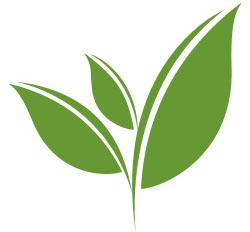 Greenleaf Theological
A close reading of the scriptures reveals biblical individuals in similar situations.
Seek ways to deal with everyday issues with God's help.

Open to members and non-members. Email or call the church office for details.