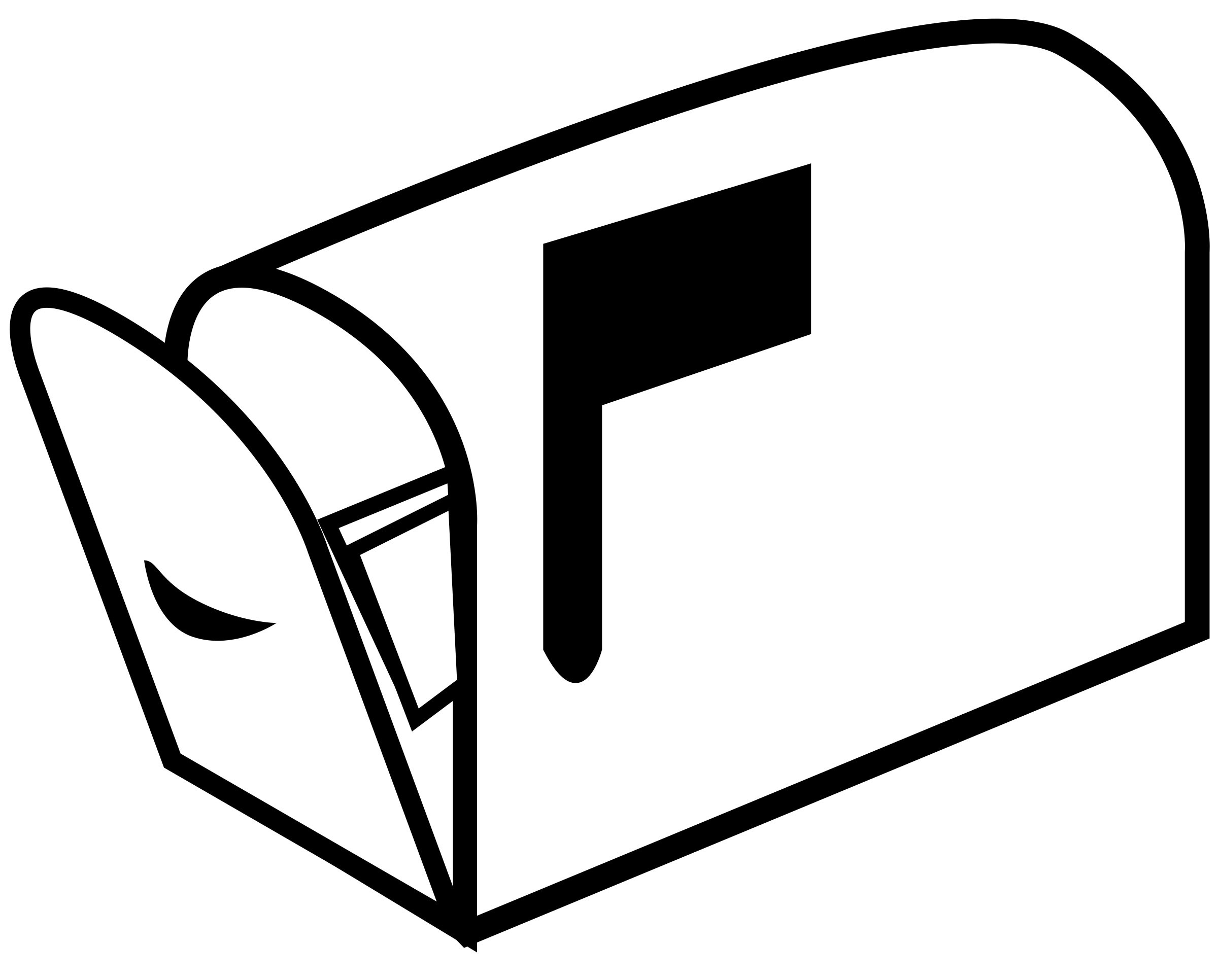 Give during Sunday worship service.

Or via postal mail to the church office:
Cumberland UMC, 163 South Coit Street, Florence, SC 29501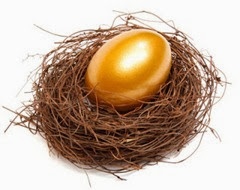 How will your Church live after YOU?
Make the church a beneficiary of your life insurance, or
of your checking, savings or investment account.
Sustain Cumberland far into the future.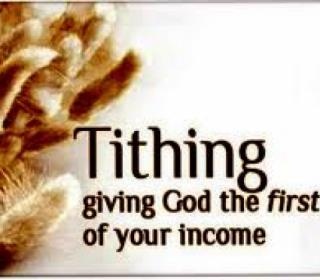 Promise to give 10% of your earnings. Or whatever you can regularly.

Click at the bottom of the page to download the Tithing Pledge Covenant, and read ways to get started.
2019 Stewardship Campaign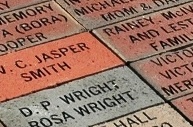 Engraved in honor or memory of someone.
(Installed in the Memorial Walkway beside the church, in front of the Education Building.)

​

Click below to download the Order Form.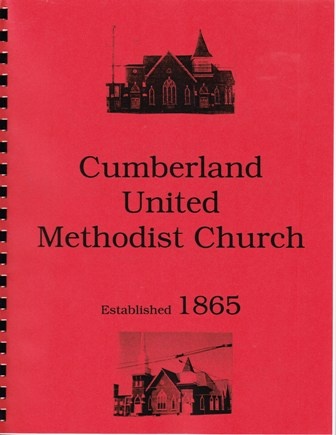 Spiral-bound 78-page volume details the church's origins and progress. Photos of pastors, properties, parsonages and more.
$25
TITHING -- MAKE A PLEDGE COVENANT
TITHING -- WHY GET STARTED
10 Baby Steps